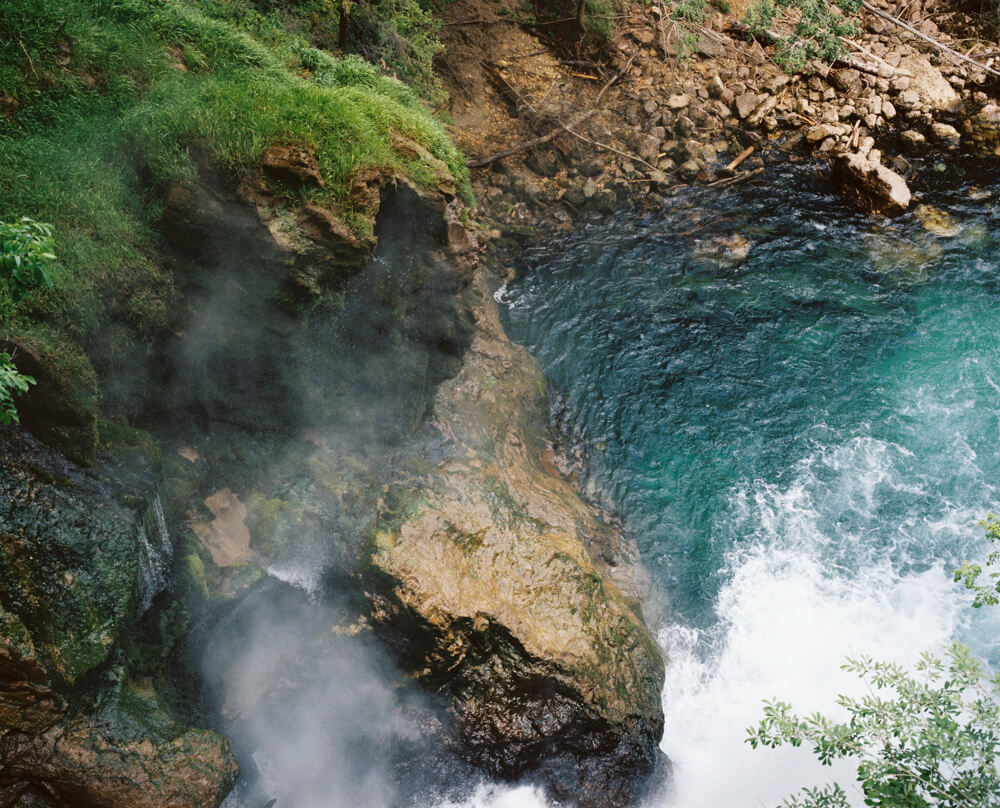 Carmen Sandiego
With nostalgic reference to international woman of mystery, Carmen Sandiego; a children's educational computer game character from the 1990's, Sarah fondly reflects on her first decade of travel as an adult.
With her Australian passport due to expire within months, Sarah presents Carmen Sandiego, a playful, full colour publication, offering a photographic cross section of past overseas and domestic adventures.
Self published and printed in Melbourne, Australia.
Full colour
44 pages
Saddle-stitched
Edition of 60
Complete with 1x 'Where in the World' sticker
Designed by Jason Hamilton.
Sold out