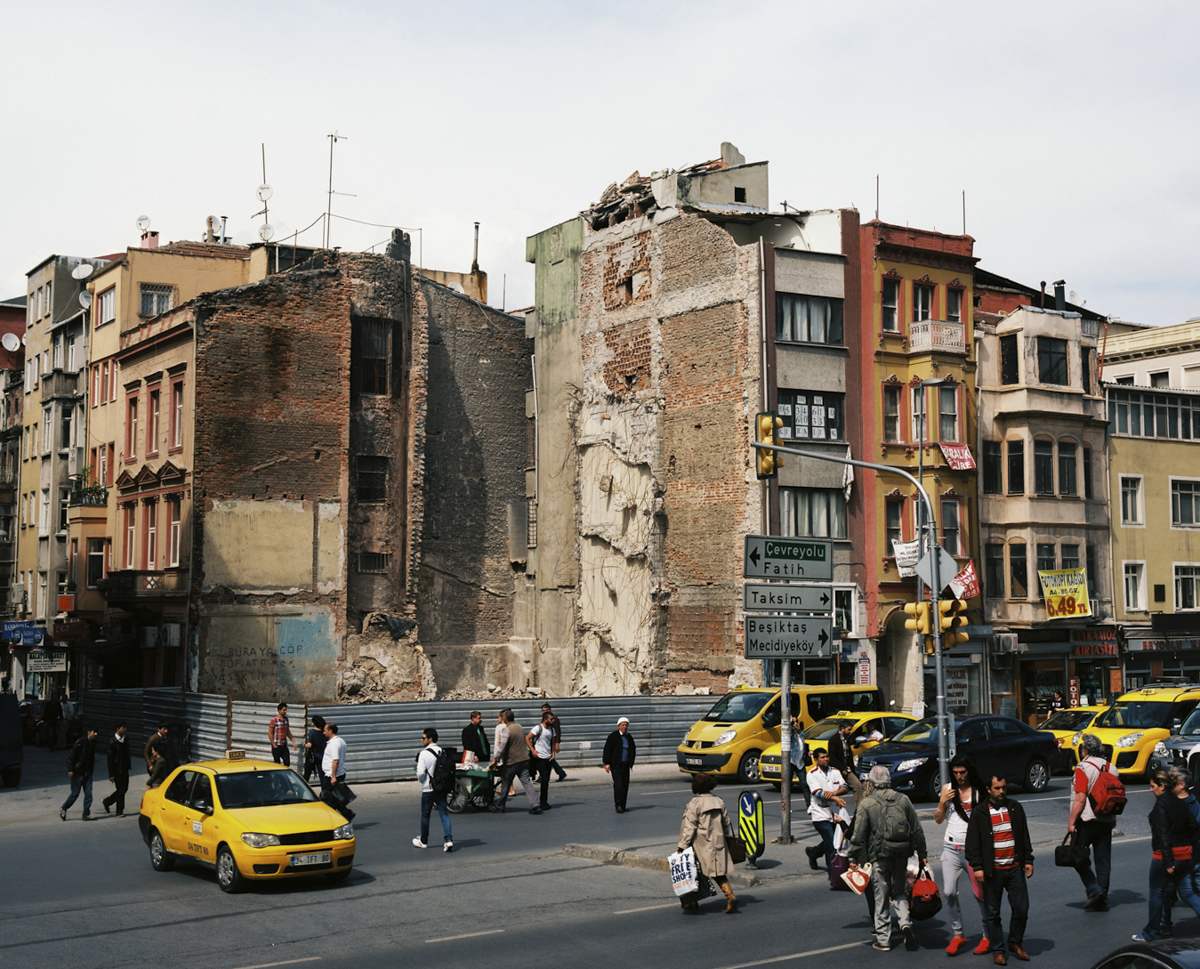 Sehir
Documentation of the transition and development occurring throughout Istanbul's central neighbourhoods, following a period of social unrest in Turkey's capital. Şehir is Sarah Pannell's first solo photo publication.
Self published and printed in Melbourne, Australia.
Full colour
44 pages / 200 x 230mm
Perfect bound
Edition of 100
Foreword by Karl Binger and designed by Jason Hamilton.
Sold out