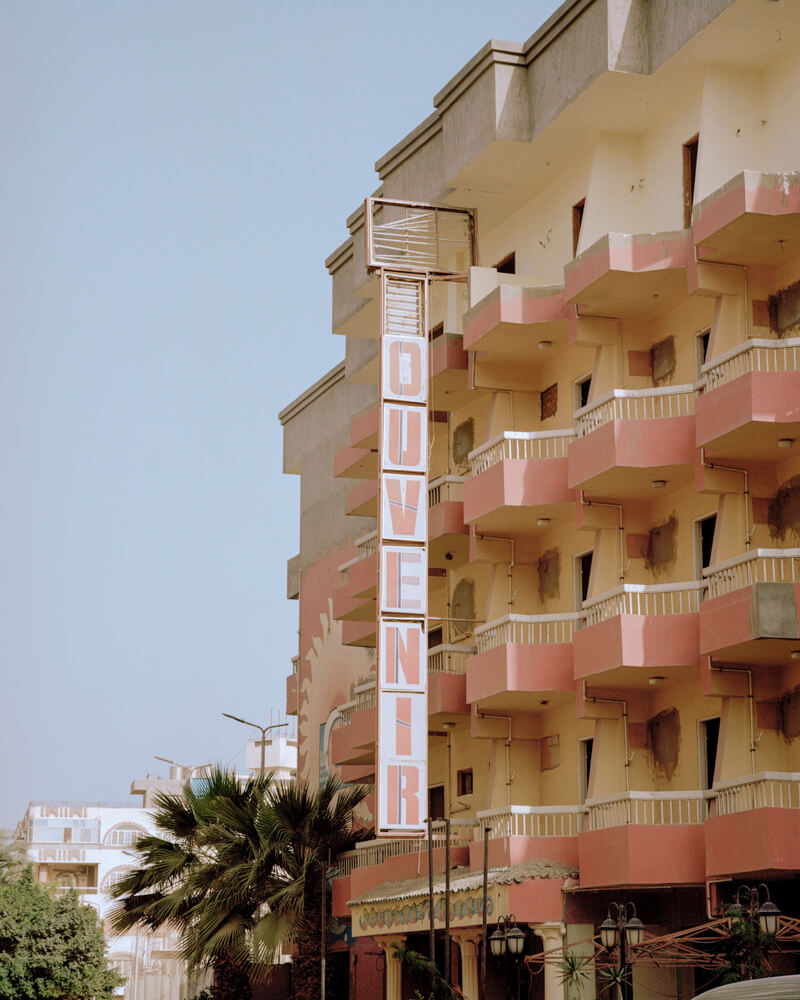 I Feel Like I Know You
The 2015 Metrojet plane crash which killed 224 people as it was hijacked over Sinai has had a devastating effect on the resort towns of Sharm El Sheikh and nearby Nabq, which is home to over 250 hotels. Talking with local workers from cafes, restaurants and resorts in the area, it became quickly evident that in the seven years since the Egyptian revolution, and the aftermath of this terrorist attack, the Red Sea towns have felt the full affects of a tourism industry in crisis.
Landing in Sharm El Sheikh on the Sinai Peninsula at two o'clock in the morning, my entry into Egypt was balmy and disorientating; as my airport transfer van dashed along a pristine and deserted highway in the middle of the night, past un-illuminated billboards and lines of palm trees. The following morning, I exited my hotel and took a wander around Na'ama Bay, the tourist centre of Sharm El Sheikh, and the bare streets and odd tourist here and there was an unnerving sight. However in retrospect, beginning my 24 day trip to Egypt in 'Sharm' – as its colloquially referred – was a strangely fitting move, and allowed me to relax into Egypt, rather than to jump off a plane and be swept up by the chaos of Cairo. The following three weeks took me around Egypt from North to South and back again, closely following the path of the Nile and the Mediterranean and Red Sea coastlines.
"Pannell delved into the subject by speaking to individuals on the ground. Her photographic approach, however, focused heavily on documenting the visual landmarks emblematic of an industry in flux. "Everywhere I went, I found elements within the built landscape that lent themselves strongly to the narrative I was pursuing," explains Pannell. "The conversations I had with locals reinforced the story I was documenting, and I wanted to strengthen this narrative through the selective use of environmental portraiture." Despite the weighty subject matter, visually, the resulting body of work captures the remarkable beauty, history and culture for which the country is known."
– Hannah Abel-Hirsch, The British Journal of Photography, June 2018
This assignment was completed on commission for The British Journal of Photography and sponsored by Send Anywhere, made possible by the inaugural 2017 Send Anywhere Awards. View the full editorial here