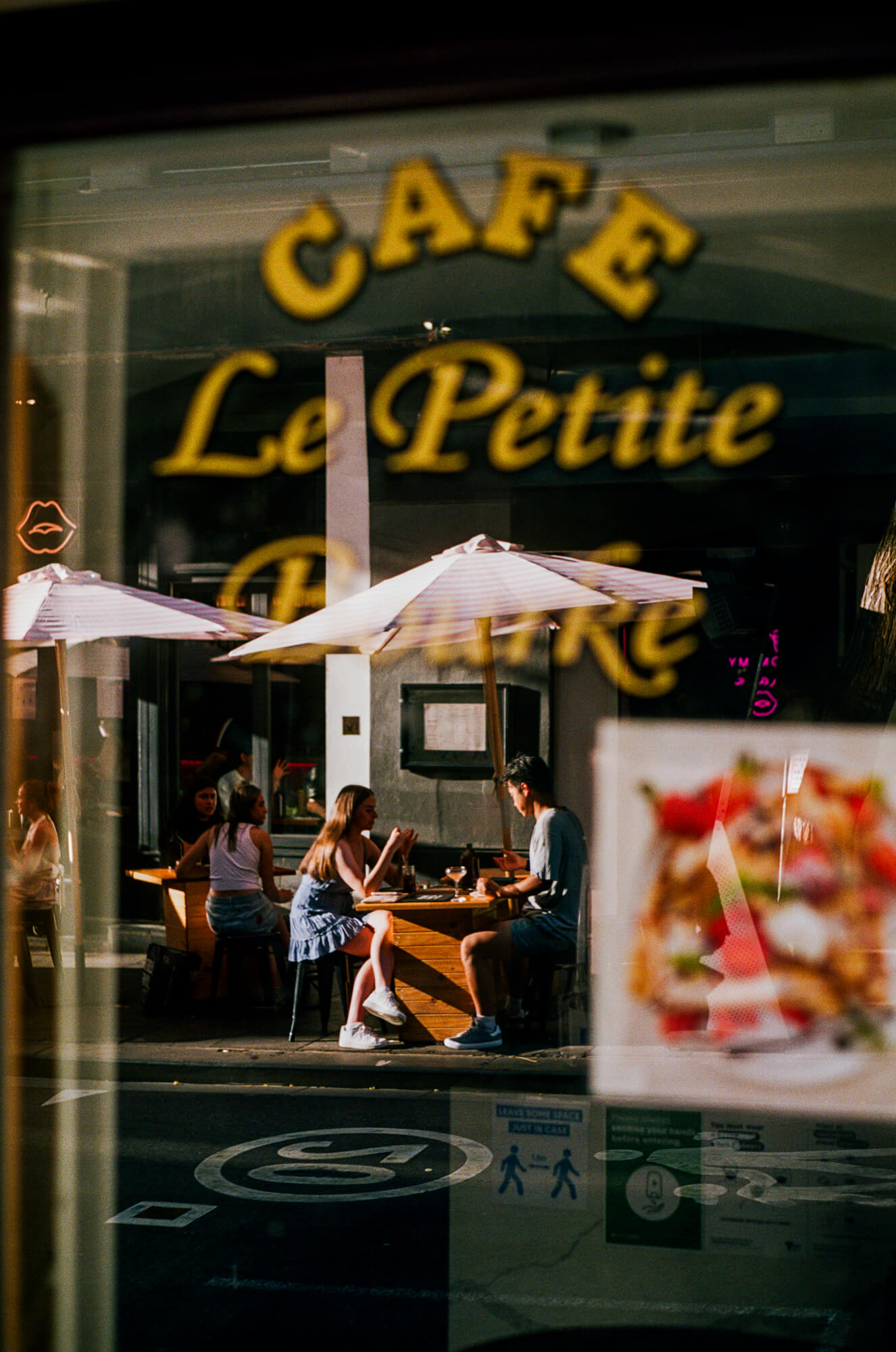 The People are the Times
The People are the Times captures Melbourne's residents emerging into the world in a new commission for PHOTO 2022.
Melbourne emerged from the world's longest cumulative lockdown during late spring, 2021 with mixed feelings of excitement and celebration; trepidation and caution. As the first warm days of the summer set in, the markets and beaches filled up and a gentle buzz filled the streets as another difficult year came to an end. The People are the Times is a portrait of Melbourne during an eventful summer as the city reawakens, the music resumes and the its residents step back out into the light.
Commissioned by Photo Australia
Presented in partnership with Metro Tunnel Creative Program