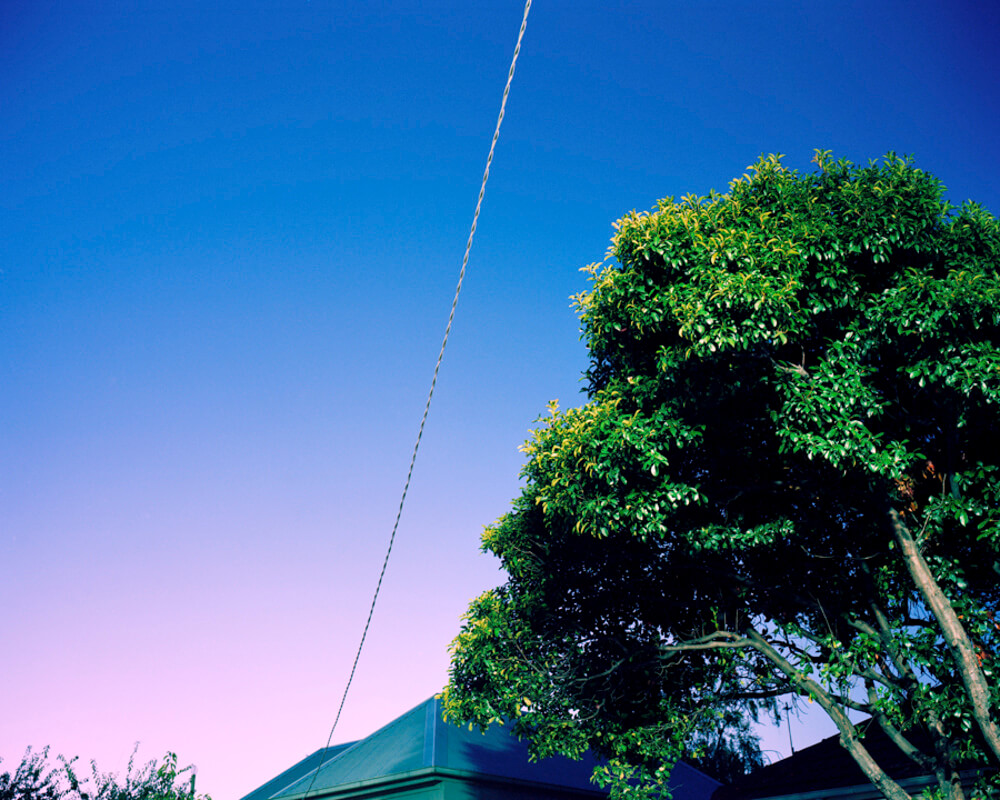 Hyper Observation
Hyper Observation is an exploration in documenting ones everyday spaces with astute attention given to familiar surroundings often overlooked by others.
Issue No. 01 is an introduction to this habitual process as a photographic collaboration between myself & Nicholas Hawker.
Self published and printed in Australia.
Edition of 50
20 pages & 168mm x 240mm
Indigo Digital
Saddle stitched
Printed in Melbourne
Designed by Nicholas Hawker.