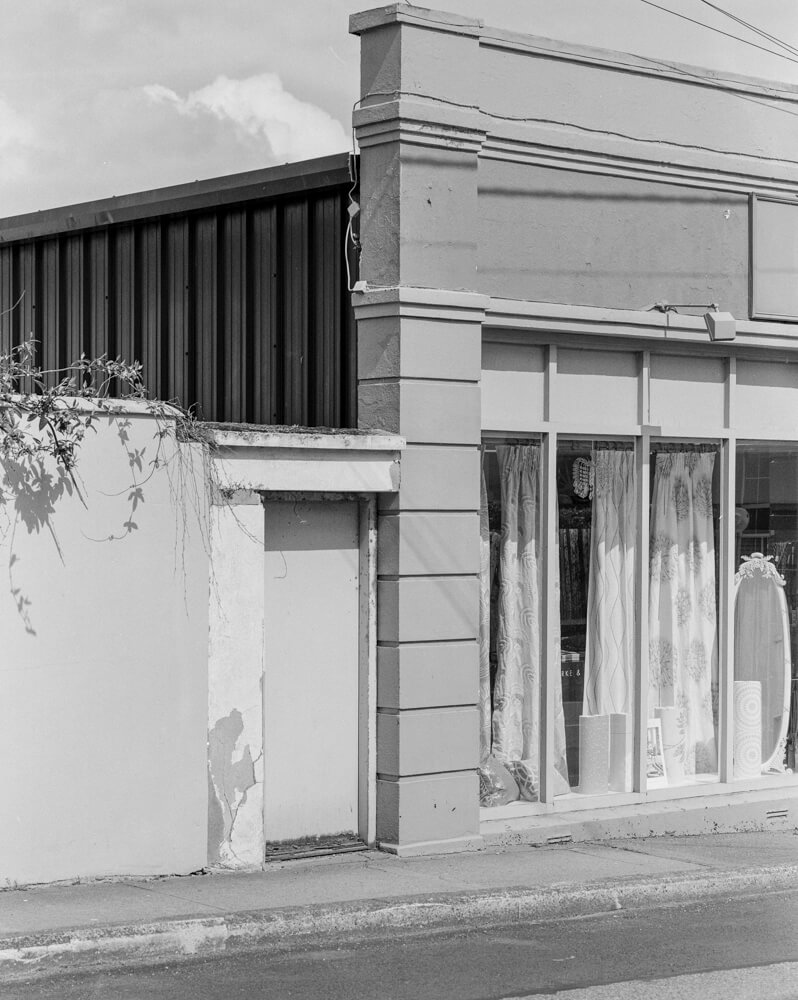 From A Busy Present
From a Busy Present was completed during at the two week How To Flatten A Mountain Artist Residency in Wexford Country, Ireland, in association with Photo Ireland Festival 2018.
The title is borrowed from a poem by the Irish writer, David Whyte. A friend who has loved his poetry for many year, lent me a volume of his work before I left for Ireland. I was really taken by this particular line in the poem, which reflects on ones memory and connection to those things hidden in our everyday life.
All works were created with the support of Cow House Studios, Rathnure, Wexford, Ireland.
Silver gelatin darkroom prints, developed and printed by hand.
April-May, 2018