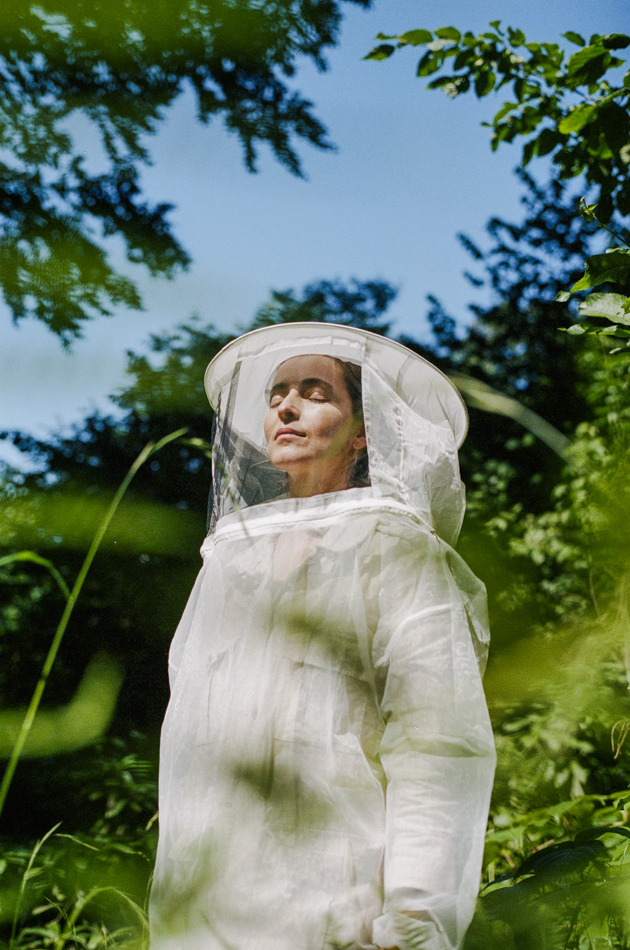 The Vanishing Black Hives of Turkey's Honey Forest
In Collaboration with Honey Fingers, Çamlıhemsin, Turkey, 2019.
Beekeeper and writer, Nic Dowse (aka Honey Fingers) and I travelled to Turkey in 2019 to create this body of work in which we explored the beekeeping traditions in Northeastern Turkey, with the fabled Bal Ormani (Honey Forest) at the centre of our story.
Article published by the New York Times (November, 2020) – The World Through a Lens
In northeastern Turkey, the beekeeping traditions of the Hemshin people are both evolving and at risk of vanishing.
The small town of Camlihemsin sits in the mountainous province of Rize, in northeastern Turkey, some 10 miles inland from the Black Sea. Built along the banks of the Firtina River, which runs through one of the province's steep-sided valleys, the town is a key point of access to the surrounding Kackar Mountains. It is also home to a community of Hemshin people, an ethnic minority originating from Armenia who sustain a distinctive tradition: black hive beekeeping.
Traditionally, these hives were managed by the men of the community, with each man being responsible for around five hives. But that custom is evolving. Hemshin women are now being taught these age-old beekeeping practices, in the hopes that they will play a crucial role in preserving the traditions of their people. One such woman, Özlem Erol, takes part in the hive management. She demonstrated the beekeeping skills she had learned and also spoke of Moyy Atolye, her studio which employs local craftswomen to make home wares and apparel using contemporary adaptations of traditional designs. Her efforts are a key part of the recent movement to safeguard Hemshin culture against the threat of an exploding tourism industry.
Article written by Daniel Milroy Maher
Read the full text