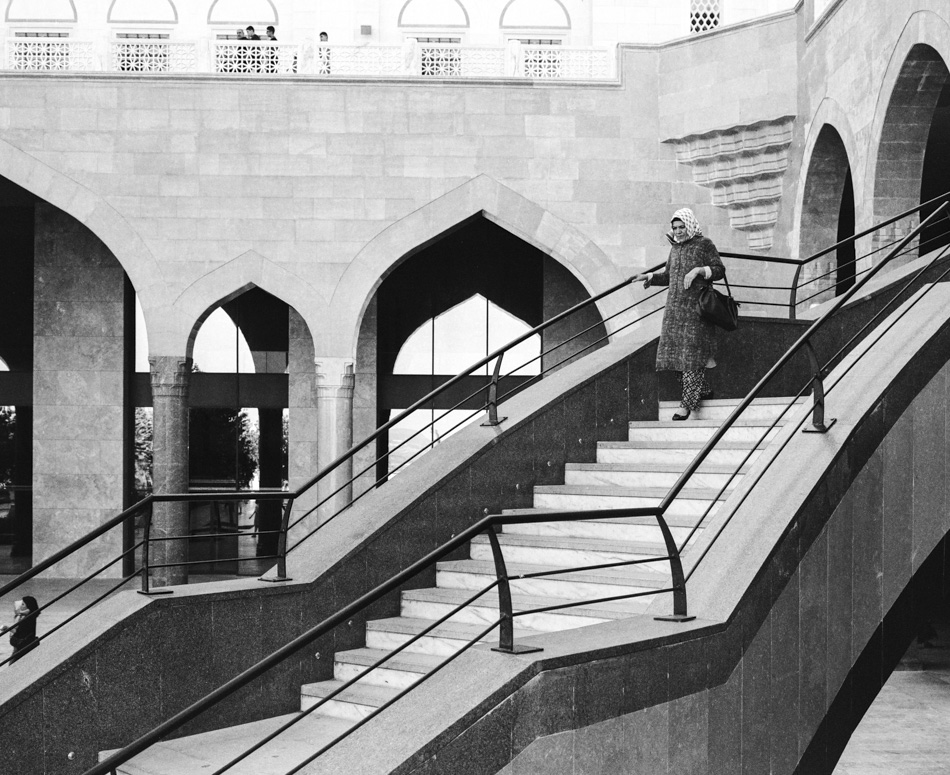 Top of the Hill
With a penchant for large-scale infrastructural projects, Turkey's President, Recep Tayyip Erdoğan, celebrated the completion of a number of flagship construction wins in 2019, despite a weakened Lira and widespread economic hardship felt throughout the country. Just prior to opening Istanbul's new International Airport, İstanbul Havalimanı (and once completed is slated to be the world's largest and busiest) in April 2019, Erdoğan cut the ribbon at the grand opening of the Çamlıca Camii (Mosque) on March 7th, located on the Asian side of Istanbul in Üsküdar.
Perched at the top of Çamlıca Hill, this new mega Mosque, designed with a fusion of Ottoman and Seljuk islamic architecture, Çamlıca has a baffling capacity of 63,000 worshipers, roughly three times larger than Turkey's second largest mosque located in the southern city of Adana.
Not unlike Havalimanı Airport, Çamlıca has caused ample controversy among many of Erdoğan's opponents, who question the necessity of such expensive projects as well as the impractical locations of each, which in Çamlıca case, seems to be designed for maximum symbolic impact for the religiously conservative government, as the mosque can be seen from all corners of the sprawling city due to its sheer size and hilltop position.
Istanbul, Turkey.
August, 2019