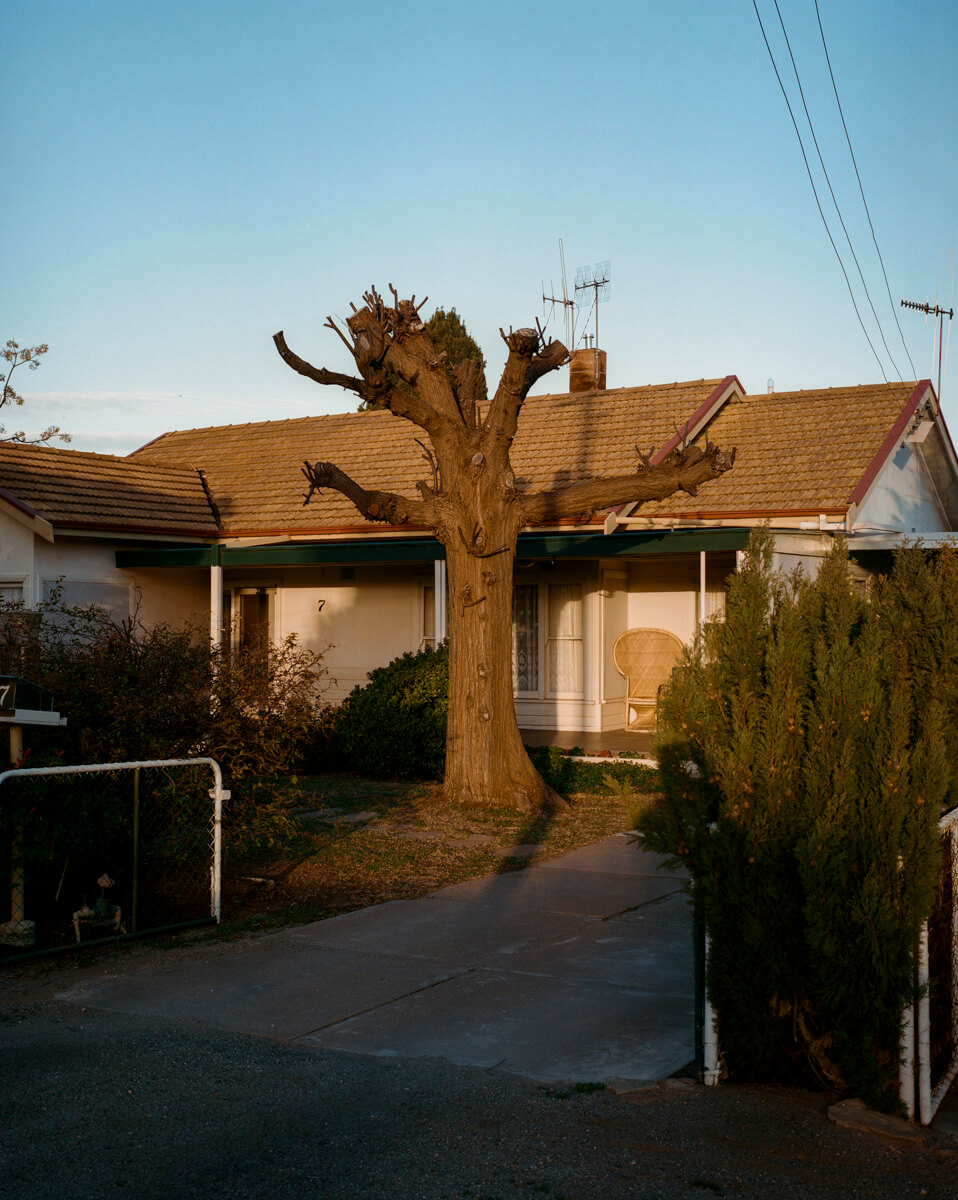 Waiting for the Stars
By retracing my own families history in Australia, through the towns and suburbs that shaped the lives of my parents and those close to me, I can better understand the country I was born in to and the pivotal role that land and nature plays in our everyday lives. Waiting for the Stars is about finding comfort and warmth in your surroundings, new and old.
2013—ongoing
Additionally, I recognise that I where I live was founded on the traditional lands of the Wurundjeri people of the Kulin nation.