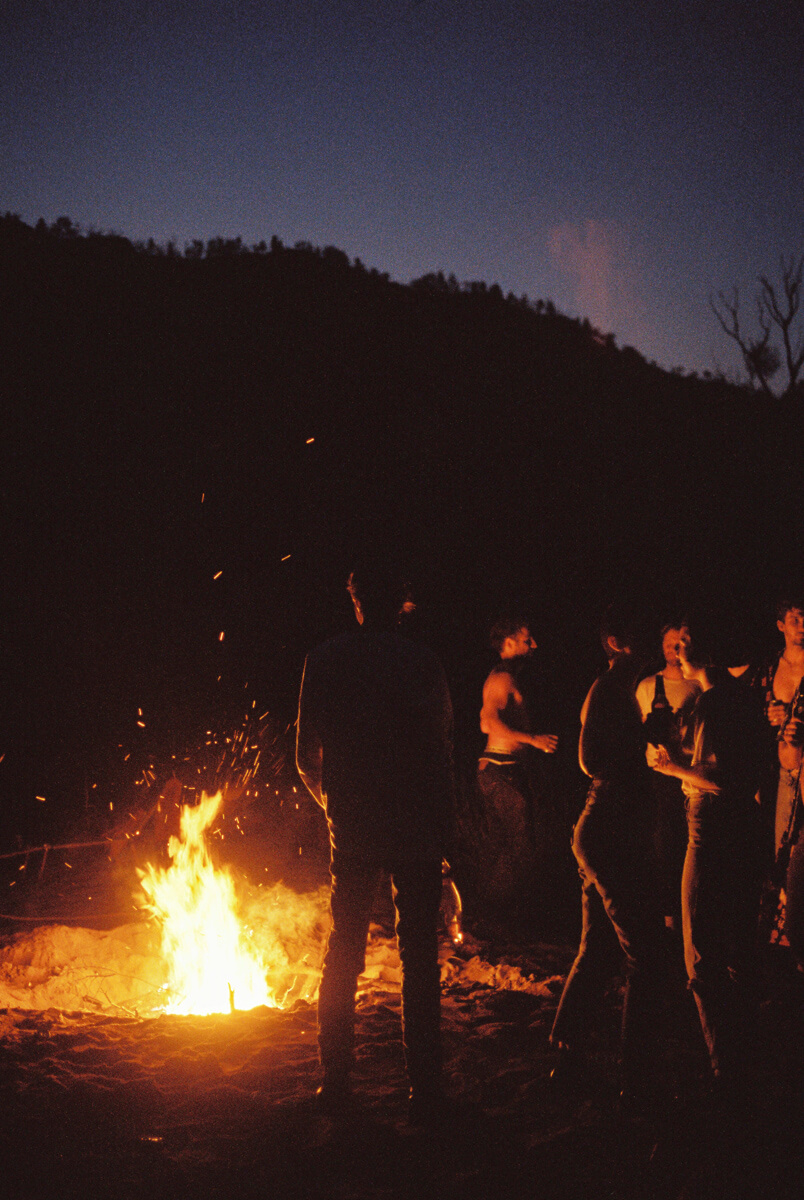 You Can't Hurry the Sunrise
Each year, around 20 friends gather at the years end in a remote Australian location by a river or beach. The exact location doesn't matter so much, the most important element is to be out of the city, and surrounded by nature, good friends and music.
You Can't Hurry the Sunrise is the title of the 1973 album by the iconic Nigerian musician, Bongos Ikwue, whose music continues to mesmerise, many decades on.
2014—current